Arsenal—the "camera assistant" gadget that uses AI to pick your camera settings for you—is back on Kickstarter. After successfully funding and shipping version 1 to over 15,000 backers, creator Ryan Stout is back with Arsenal 2, and he's already raised nearly $4 million!
Arsenal, and now Arsenal 2, was created by software developer and photographer Ryan Stout. The idea is that you attach this little brain to your camera and let it handle the nitty gritty details like shutter speed, aperture, ISO and/or exposure comp, while you focus on lining up the perfect composition.
While purists will likely cringe at that last sentence, the idea clearly struck a nerve: Ryan raised over $2 million in funding for version 1 and has shipped over 100,000 units to date, and with 24 hours to go in funding, Arsenal 2 has become the most funded camera gadget ever with nearly $3.8 million raised as of this writing.
Here's a quick intro to Arsenal 2:
As the video explains, one of the main differences between Version 1 and Version 2 is the AI helper's new and improved sensors, which fine tune your camera settings by analyzing 22 different environmental factors in real time, and adjusting settings to match.
For example: fast motion might prompt it to speed up your shutter, while waves would lengthen the shutter to create a long exposure effect; if there are multiple subjects, it might close down the aperture to increase the depth of field; and if it detects hand shake, it might increase ISO to balance out the faster shutter speed.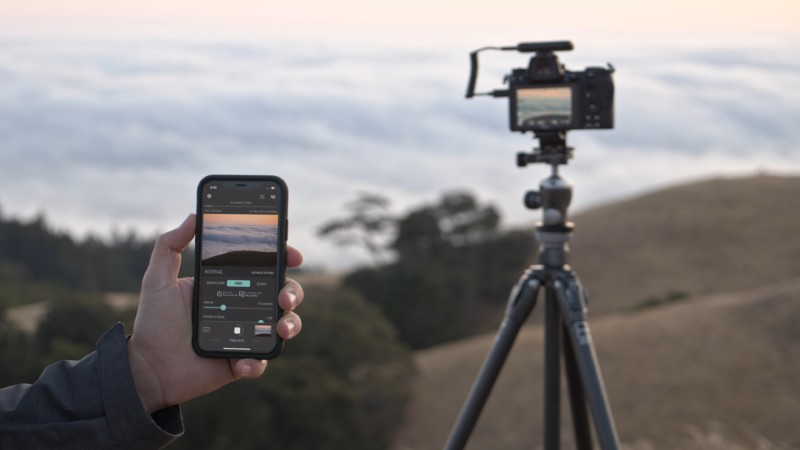 In addition to the new sensors, Arsenal 2 also includes some multi-shot features and a few specific scene modes.
Multi-shot features allow you to create HDR or focus stacked images, or create and stitch a multi-row panorama with a live preview on your phone; the two scene modes include "Night Assist" for one-touch astrophotography, and "Crowd Control" for automatically stacking shots and removing people from your images.
Finally, Arsenal 2 also dips its AI-toes into the post-processing step with something called "Deep Color." This feature uses a neural network to intelligently analyze and assign a set of custom adjustments to each of your photos as you take them, essentially creating fully "developed" images before you've even uploaded your shots into your favorite RAW editor.
Here's a look at some before-and-after shots so you can see what this looks like: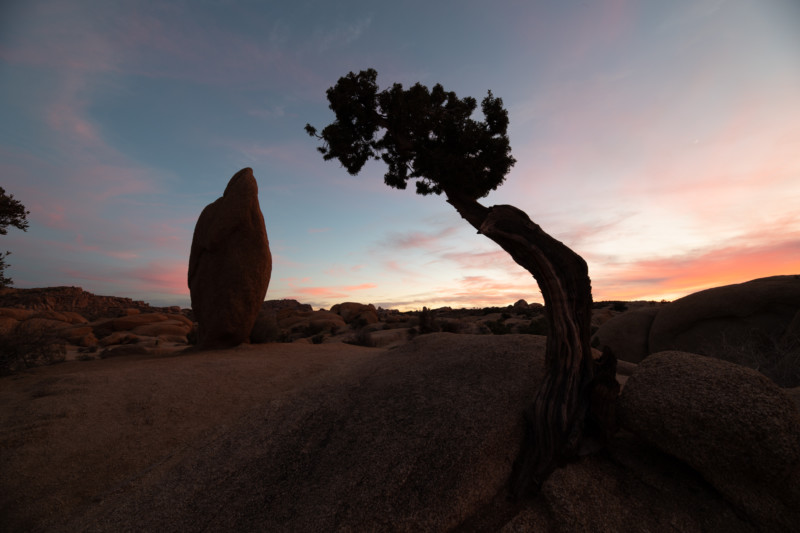 Here's a closer look at the Arsenal 2 itself, which looks almost identical to the first version: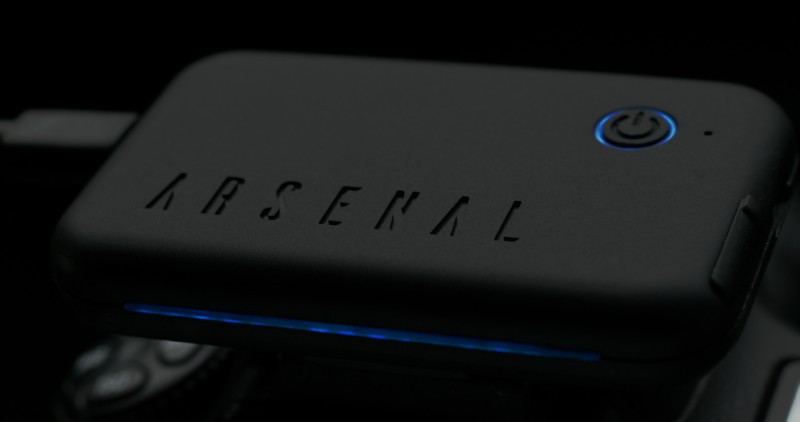 Arsenal 2 comes in two flavors. The "Standard" version will cost you $170 through Kickstarter ($250 MSRP) and is 3x faster than the original Arsenal 1, while the "Pro" version will cost you $250 through Kickstarter (MSRP $365) and is 5x faster than the Arsenal 1, boasts weather resistance, and adds USB-C connectivity.
To learn more about Arsenal 2 or pledge to grab your own before the campaign ends tomorrow, head over to Kickstarter.
Read more: petapixel.com