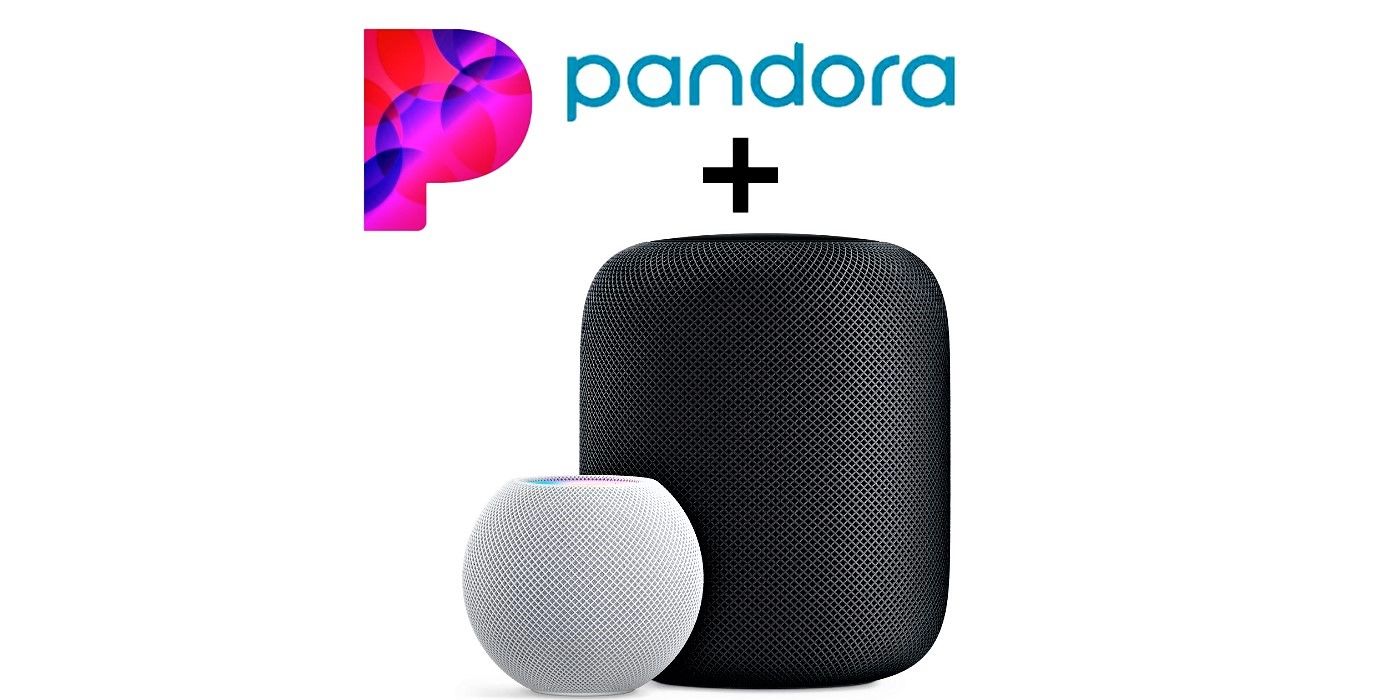 Pandora has now added support for Apple's HomePod smart speakers, including the new HomePod mini. As a result, owners can finally listen to their favorite content on the platform using nothing other than their voice, following a simple set up process. The HomePod mini is equipped with a four-microphone array that allows it to better distinguish voices from noise.
Its bigger, full-sized HomePod counterpart comes with an even wider six-microphone array that's capable of accomplishing the same feat. With their integrated Siri and multi-user support, both speakers won't have a problem with handling the contrasting personal playlists of various individuals. However, some apps don't officially support the HomePod lineup yet, and its functionality when utilizing third-party streaming platforms can be as limiting as its pairing support.
Related: HomePod mini Vs. Nest Audio: Apple & Google's $99 Smart Speakers Compared
Popular streaming platform Pandora is now hoping to improve the HomePod support level with its latest version 2010.1 update that officially adds support for Apple's smart speaker lineup. HomePod owners can now not only play specific music in Pandora, but also their favorite podcasts, as well as using vocal commands via Siri. To get started, the update also includes a couple of easy procedures the user will want to complete before the app starts taking voice commands. After downloading the latest Pandora version and opening the app, select the user profile and then visit the Settings menu by tapping on the gear icon. From here, select the "Connect with HomePod" option followed by "Use In Home."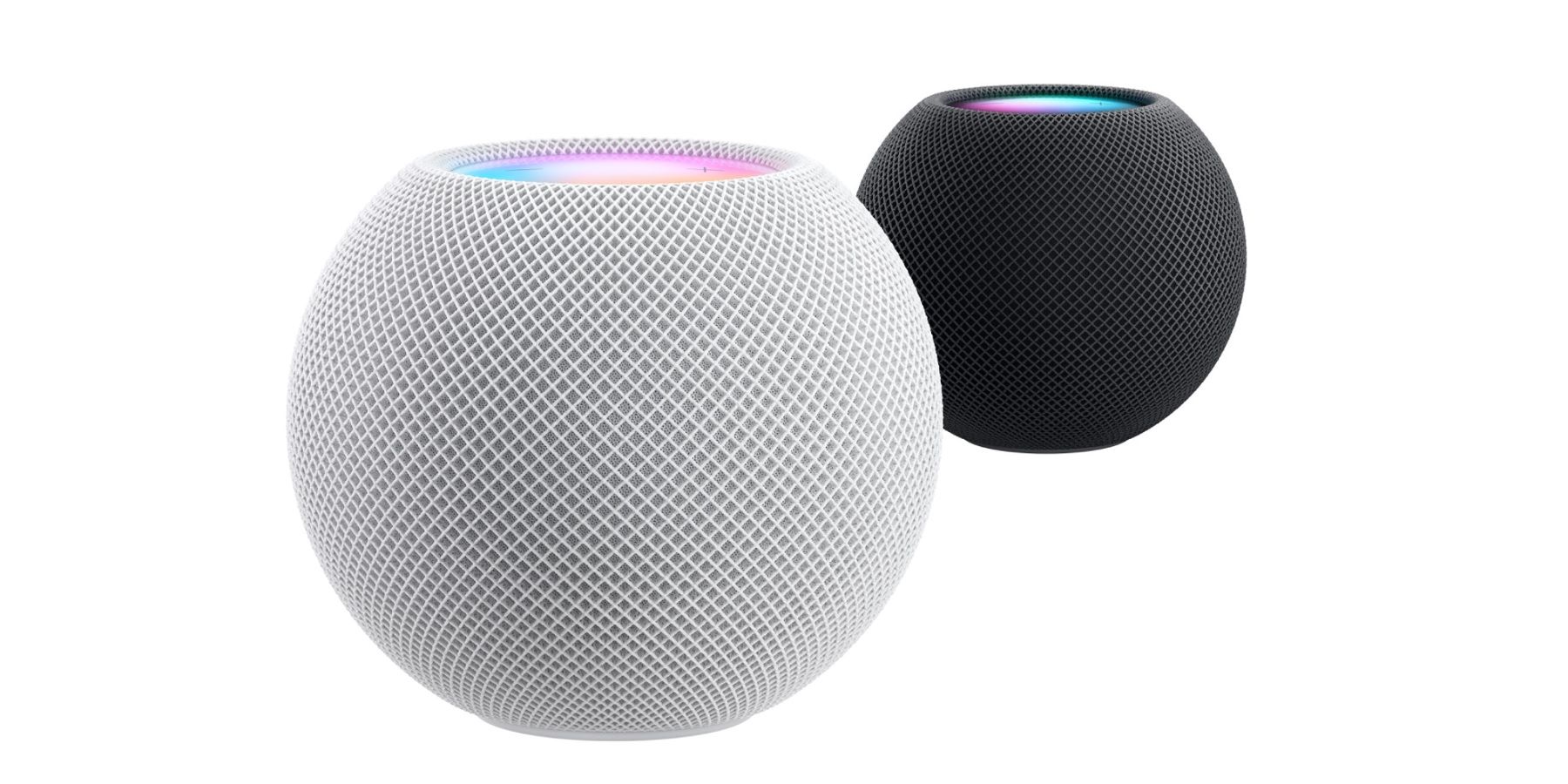 There's quite a significant disparity between Apple's HomePod and HomePod mini in terms of hardware, but when it comes to software support, both carry the same weakness. Despite the original HomePod being released years ago, it still hasn't added more support for third-party streaming services. This lack of support for widely-utilized streaming platforms like Spotify, Deezer or Tidal is preventing its user base from accessing certain content and app-specific features.
The situation hasn't exactly changed with Apple's newer and more-affordable HomePod mini either, which still has less third-party support than its similarly-priced competitors. While Amazon and Google's respective smart speakers already support popular streaming apps like Spotify and Pandora, HomePod devices are only starting to gain support for one of them now. Regardless, Pandora's recent update is still better late than never, as it does add hope that the HomePod lineup will gain voice-enabled music-streaming features, beyond what Apple offers with its own services.
More: HomePod mini Vs. Echo Studio: Is Apple Or Amazon's Smart Speaker Better?
Source: Pandora
Read more: screenrant.com